The BRITE Center actively involves and supports undergraduate and graduate students in research, community engagement and publication. Most of our fellows have continued their work in graduate studies or professions in health sciences.
Seniors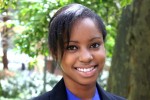 Danielle Andrews
Biology, 2014
Working with the BRITE Center, I have not only become more familiar with the many different regions in Los Angeles County, but I have also learned so much about different ethnic communities, their health statistics, and the shocking lack of resources that are available Continue reading…
Juniors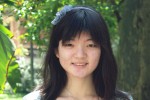 Judie Hong
Biochemistry, 2015
I learned not just how to research, but also about the various disparities of health between different minorities in the Los Angeles area. Because of my experience at the BRITE Center, I want to further pursue a career in health so I can reduce the health disparities between Continue reading…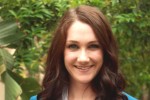 Kayla Frisoli
Statistics, 2015
The BRITE Center continues to teach me vital life skills, each and every day. I build and refine both my team and individual work ethic.  I greatly enjoy my volunteer time and the BRITE Center readily furthers my enthusiasm for learning. Continue reading…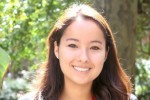 Leah Wilensky
Neuroscience, 2015
Volunteering for the BRITE Center has taught me how health issues vary based on different socioeconomic and cultural factors. I have learned more about my own identity and the important health issues that my surrounding communities face.
Continue reading…
Sophomores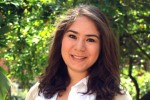 Maria Venegas
Biology, 2016
Thanks to the BRITE CENTER, I have learned different types of disparities found within Latinos in Los Angeles County I was not aware about before. The BRITE Center has encouraged me to make a difference in the lives of the people who are facing different types of Continue reading…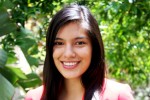 Janel Preciado
Biochemistry, 2016
I am learning how to create resources for other organizations and the general public to utilize. I also realized research is extremely important because it takes time and effort to find the best answer and solution to any question or problem. Continue reading…
Freshmen
Apologies, but no results were found.