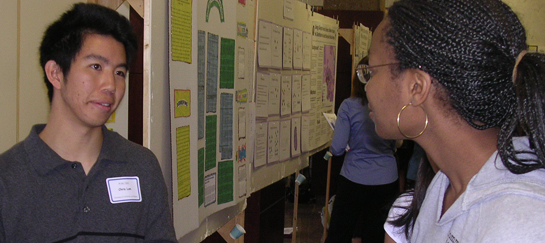 There are numerous opportunities for students and researchers to become more involved in the BRITE Center's work, including sponsored post-doc positions. We are currently accepting applications from students interested in promoting health disparities solutions using social media, internet radio, YouTube, community outreach, and research. All majors are welcome to apply and course credit will be available in some instances. We ask for a six to nine month commitment. Students will work 5-20 hours per week. Specific examples of what work would entail includes the following:
Writers
Health Disparities Column
Publish Media Articles
Tweet & Blog
TV Show Production
"The Doctors Are In the House"
Develop Scripts
Video Production
Radio Show Development
Podcasting
Internet Streaming
Community Outreach
Health Fairs
Research & Data Collection
Use Your Bilingual Skills
If you would like to learn more about health disparity research or have skills using social media and are interested in health in general, please
contact us
.