Past Events

2014 SAMHSA Voice Awards
August 13, 2014 6:00 pm

-

9:00 pm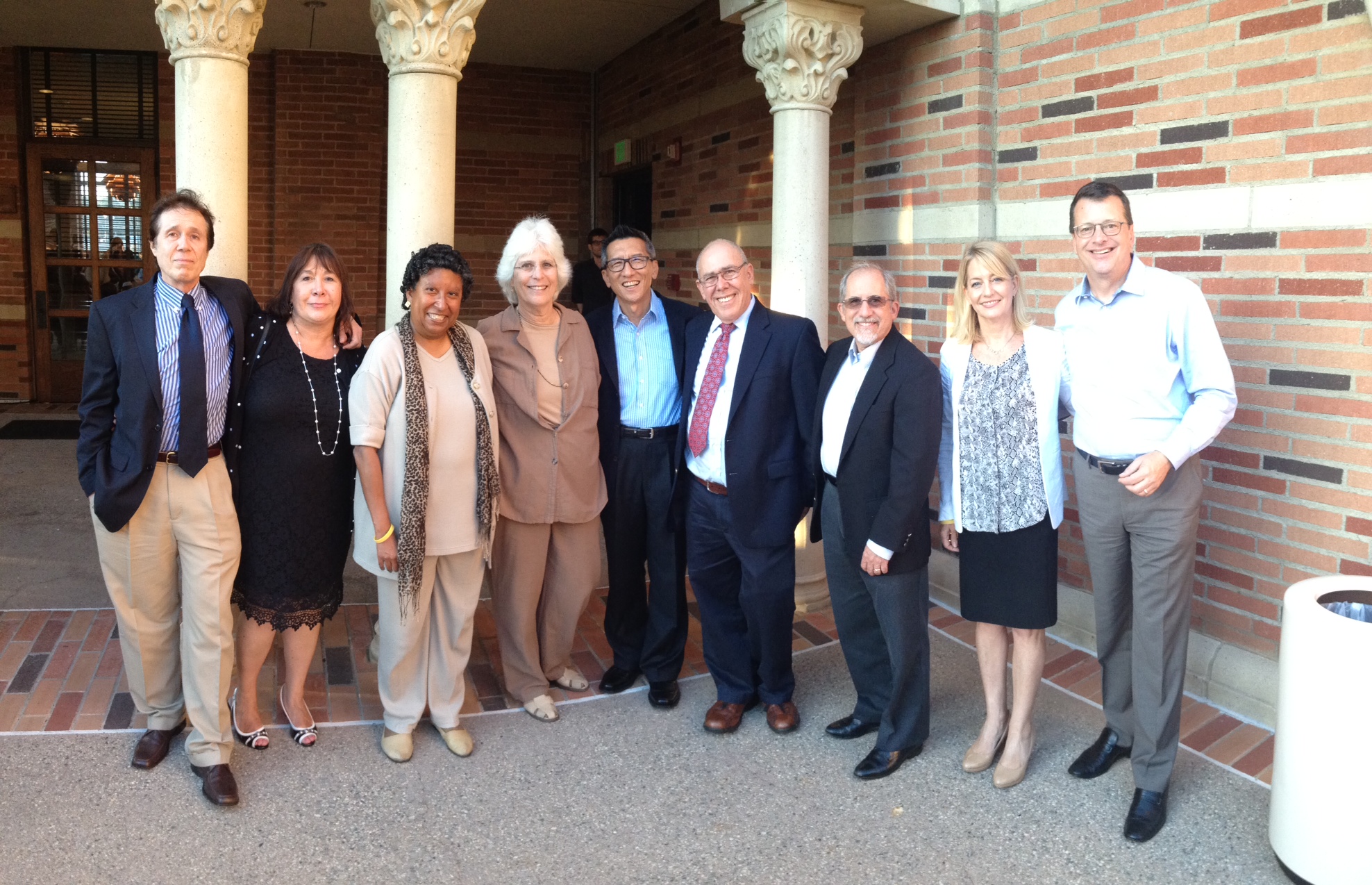 On Wednesday, August 13, the Substance Abuse and Mental Health Services Administration (SAMHSA) will recognize television and film screenwriters and producers, and more who educate the public about substance use and mental disorders at the 2014 Voice Awards, held on the UCLA campus.  Now in its ninth year, the Voice Awards event brings together the behavioral health community and the entertainment industry to improve public awareness about behavioral health and recovery.
"There is no discounting the power of media and particularly film and television to educate others about inclusion and recovery for people living with mental and substance use disorders," said SAMHSA Administrator Pamela S. Hyde. "Voice Award winners illustrate how we're getting better at representing the realities of behavioral health and promoting how recovery from these conditions is commonplace and that people in recovery contribute to their communities every day."
This year's theme — Learning About Young Adult Behavioral Health — underscores SAMHSA's commitment to educate the public about the challenges young adults face in dealing with mental and/or substance use disorders and empower them to help those young adults find a path to recovery.
The Voice Awards program is a collaborative effort among behavioral health and entertainment industry organizations. For a complete list of the 33 program partner organizations involved in this year's effort, visit http://beta.samhsa.gov/voice-awards/partners.
The 2014 Voice Awards event will be streamed live on the Voice Awards' Web page on Wednesday, August 13, beginning at 7 p.m. PDT/10 p.m. EDT. To learn more about the Voice Awards program and view the live Webcast, visit http://www.samhsa.gov/voiceawards.
Follow #VoiceAwards to join the conversation about the Voice Awards on Twitter.
The Substance Abuse and Mental Health Services Administration (SAMHSA) is the agency within the U.S. Department of Health and Human Services that leads public health efforts to advance the behavioral health of the nation. SAMHSA's mission is to reduce the impact of substance abuse and mental illness on America's communities.